Most of you will be aware that I've formally put together a '3rd Track' conference to capture some of the informal magic that occurs at other conferences, but for most of a day.
Conference Schedule
I was pretty coy about who was speaking and didn't encourage anyone to promote that they were going. I think this worked as the quality of talks was exceptional (not in this order):
I'll be turning my own presentation into a few blog posts in the near future.
The Venue
ohgmcon 2017 was held in the basement of The Somers Town Coffee House, located near Kings Cross.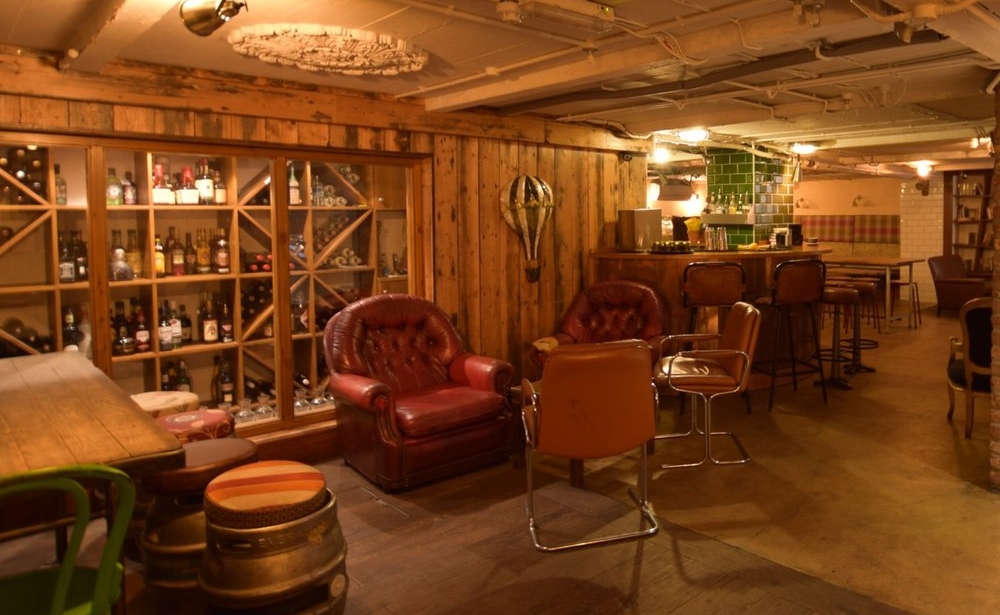 I chose this venue:
a) Because I'd promised it would be in a basement.
b) To make it convenient for the attendees to get to the Best SEO Conference.
"ohgmcon was exclusionary and elitist, without being very good. I loved it." – Oliver Mason
Stellar stuff. As you might have gathered, most of the discussion was actually at lunch and in the pub, and not limited to the topic of the talks.
Sponsors & Prizes
I'd like to thank sponsor redacted Deepcrawl for sponsoring the bar and for providing everyone with an extended free trial of their platform (plus access to an upcoming beta).
I'd like to thank Earl Grey for the offer of sponsoring every attendee with a Ginsters Pasty for the train. I'll provide a photo of a receipt and a PayPal link.
I'd like to thank Dan at Screaming Frog for to offering to purchase a crate of Tennent's Super for the train to Brighton. Dan settled on a bottle of Buckfast and a copy of Screaming Frog Log File Analyser. He sent an additional bottle for some reason. Both were sent gift wrapped to make it worse for whoever won them: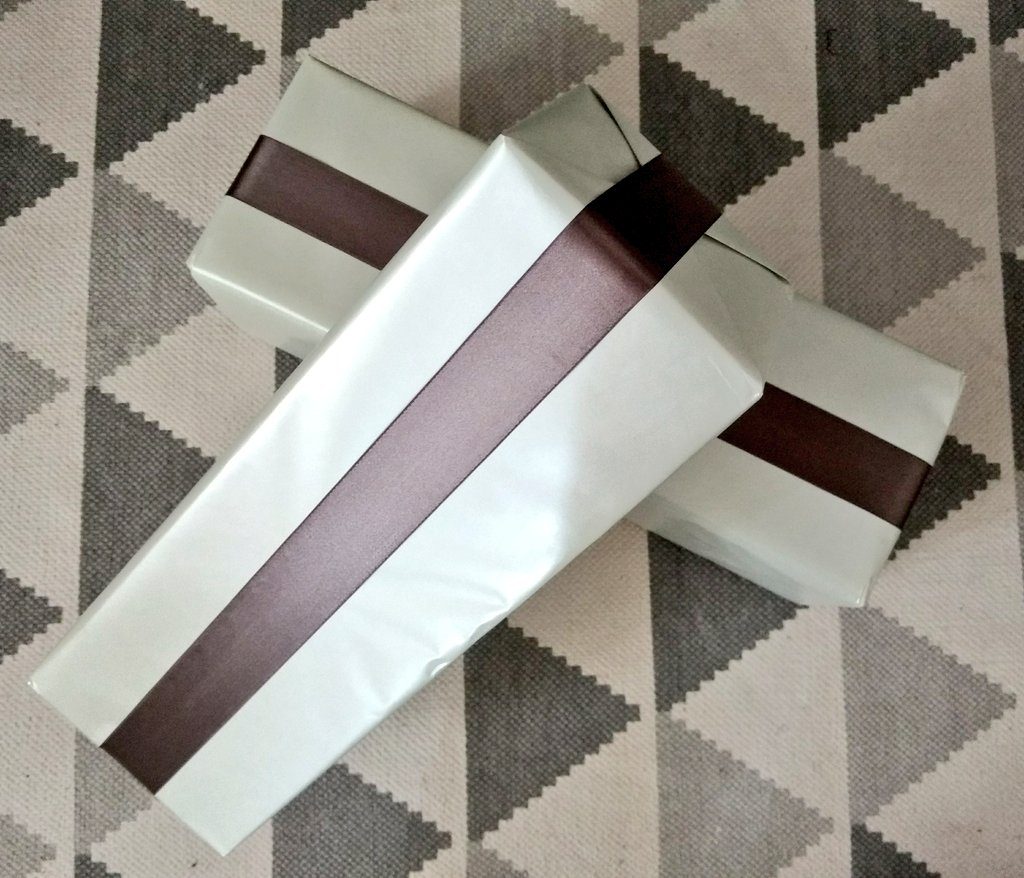 Screaming Frog were the official #proudsponsor of ohgmcon.
I'd like to thank Patrick and Gareth at Sitebulb for offering a lifetime license of the tool. Use my affiliate link for a staggering $0 discount (wow!  it's nothing).

I'd like to thank Dom at Little Warden for the provision of 5 silver packages of their domain monitoring service based on a Linkedin connection asking for free stuff. A lottery was held: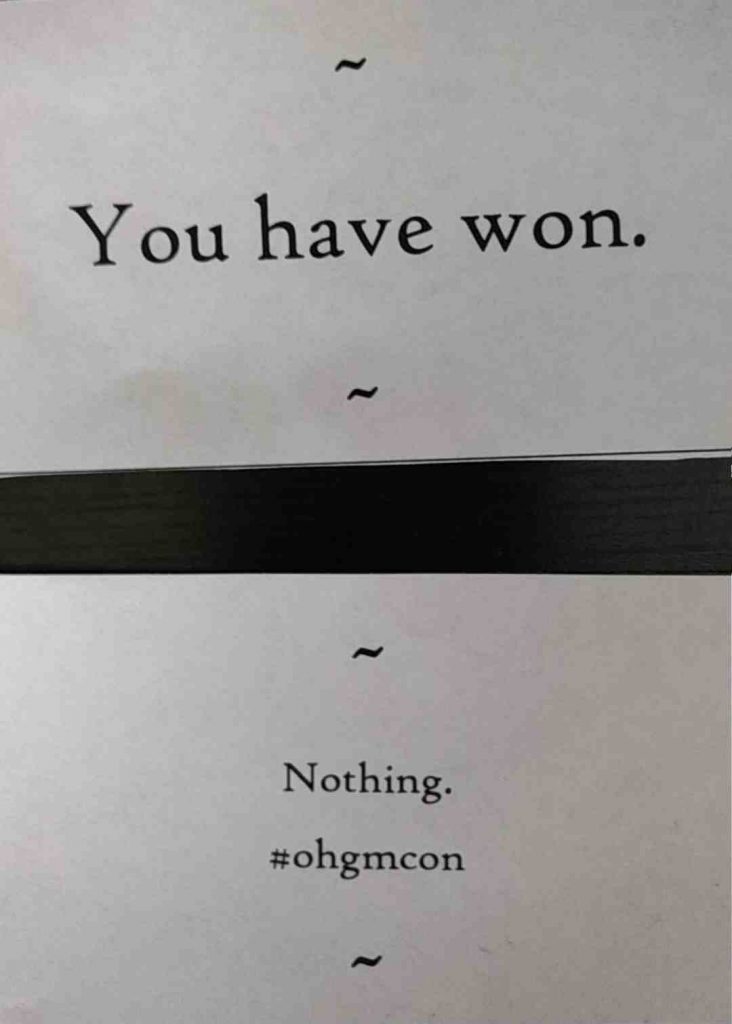 ohgmcon3
If you'd like to speak at and attend (or just fund) the next ohgmcon, please get in touch (DM's are open).
We're now on the train to BrightonSEO, anchor text best seo conference. See you there!