If you're reading this, you probably know that I host a parasitic event the day before BrightonSEO. Every attendee gives a talk. It's held in a basement and is mostly topics on onsite SEO. Without providing any useful detail here's what happened:
Presentations Given
Oliver Mason – More Things I have Seen
CHRIS DYSON – I thought 'arrive at 10' meant 'book a train that leaves Leeds at 10'
Tom Blackshire – Cloaking ██████████.██████
Tom Capper – Lessons in blackmail, scaremongering, and the carrot with a stick on it from agency life
Alec Bertram – Niche WRS Findings.
Alexis Sanders – The 9 Forbidden Structured Data Incantations
Julia Logan – Doing things with/to Google
Michael Schober – Questions, Answers.
Tomislav Lukinić – Nativeception
Dominic Woodman – Using Keyword Research to Understand a Market
Sponsors & Prizes
Deepcrawl once again volunteered to pick up the bar tab. Thank you Deepcrawl, provider of crawling software used for SEO purposes by SEO professionals.
As with the previous ohgmcon, a raffle was held:
Screaming Frog provided a 1 year license for the Crawler and the Log File Analyser. They also footed the bill for some high quality custom tat (read on).
Sitebulb provided two 1 year licenses of their excellent crawling software. After much debate I'm only going to affiliate link this sentence. This one that says Sitebulb is really good does not contain an affiliate link.
Dom, much like Oprah, blessed everyone with a 6 month bronze package for Little Warden. A very lucky attendee recieved a year's silver package (granting API access to truly exceptional Domain Expiration Monitoring).
The iron-on SEOISDEAD patch from the featured image of this post was also raffled. No sponsors volunteered to mass produce these for some reason?
Thanks.
The Stuff Sponsors Want You to Give Out
I was previously anti-tat because wearing search company logos fills me with disgust. Most conference swag leaves my home pretty quickly ("why do we accept things strangers hand us?").
However, the metal bottles Screaming Frog sent out (I never got one) were pretty neat: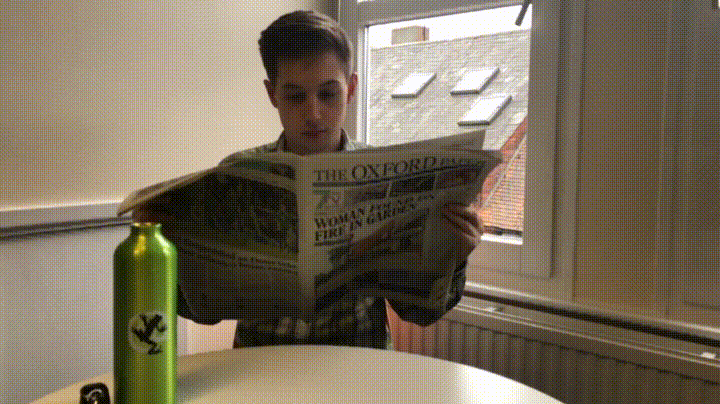 So on that note we created a limited edition commemorative Black Metal water bottle: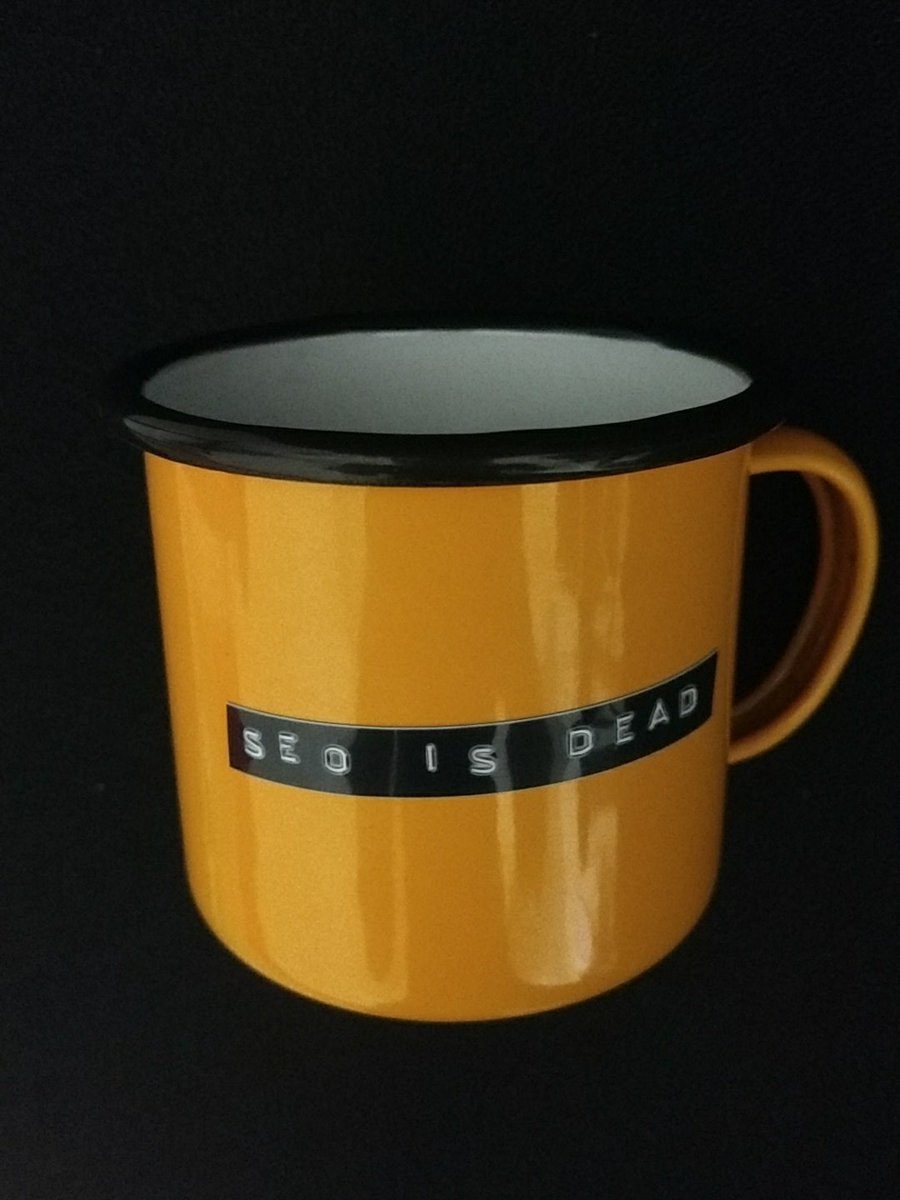 Screaming Frog LTD x ohgm
"Limited Edition bottles for a disinterested and uncaring audience."
The thing I really like about this swag is that it takes about 10 seconds to completely de-brand, ensuring you don't have to be embarrassed by association with a tool designed for crawling websites.
Competition
I'm giving one of these limited edition bottles away at #BrightonSEO. To be in with a chance of winning, all you need to do is confess your sins to me via DM, answering the following question:
What is the pettiest SEO recommendation you have successfully implemented on a website you did not personally own?
Winner will be decided when I get fed up of carrying the bottle around.
ohgmcon4
If you'd like to speak at and attend (or fund) the next ohgmcon, please get in touch (DM's are open). I'm bad at checking them but we have 6 months until the next one.