I'm not going to be talking at length about the benefits Virtual Private Networks (VPNs) grant for normal people:
Increased Security & FreedomTM.
Watching More Shows On NetflixTM.
This is strictly about the benefit for SEO professionals.
Crawl From Other Countries
Some sites will not even let you crawl them using your disgraceful non-local IP address, redirecting you back to the most relevant (see: not relevant) website. This is a problem. You need to be able to browse and crawl the site to audit honestly. If you're working on websites based in other countries, how can you be sure that what you crawl is the same as what someone in that country experiences?
You can't without crawling from those countries.
Here are some options if you want to crawl domains that use aggressive IP based redirection:
Using External Proxies (Buy or Scrounge)
Most good SEO tools are easy to configure to use proxies:
If your tool for some reason doesn't have proxy settings, you can use a proxifier as detailed in this post. If you're just doing a one off audit for a small number of countries then renting some dedicated proxies for the time is the best option. If you're on retainer for an international client, then it might not be the best use of cash. If you're running rank checking locally for the client, then you are probably already paying for proxies you could use.
If money is an issue you can scrape some proxies to use and filter by geolocation. Scrapebox and GSA Search Engine Ranker will do this for you. You can otherwise do a Google search for 'free proxies'. Most returned will provide the country information you need: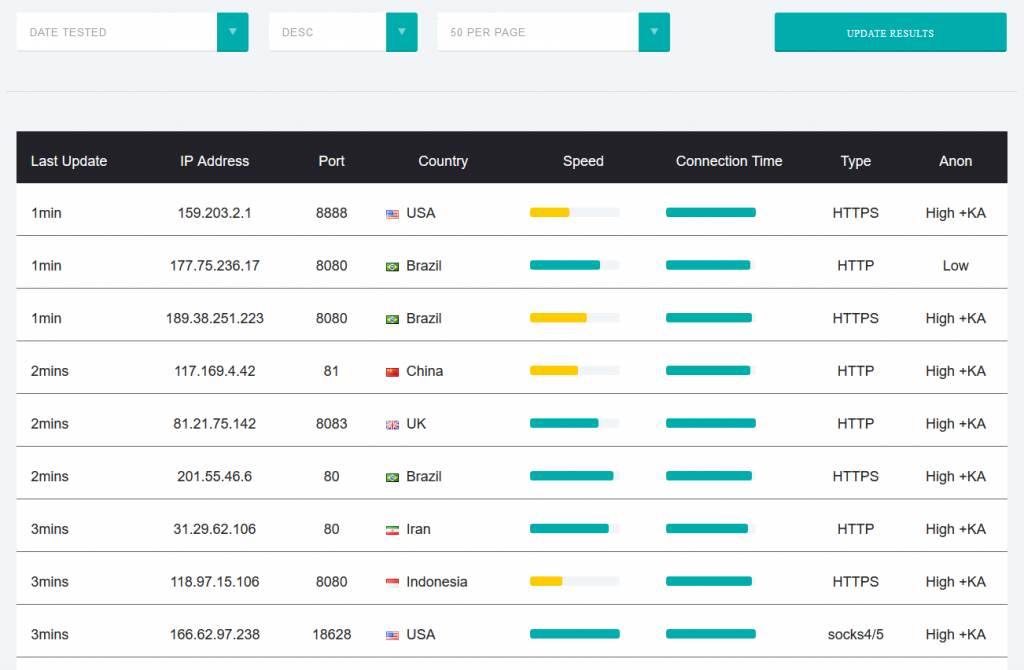 I've tried doing this previously. It kind of works for browsing, but it's painfully slow for crawling. You will not usually be able to crawl large websites reliably using this method because either you or the proxy will die before the crawl finishes.
Using a VPS Based Proxy
A VPS (Virtual Private Server) will do what you want, for one location. It will also give you a static IP for SEO purposes (like getting access to a staging server). A VPN will not likely give you a static IP, especially if the VPN in question is playing whack-a-mole with NetflixTM. There are other ways to do this, but using a VPN service is the don't make me think approach.
Don't Make Me Think – Use a VPN
If your use is just web browsing and crawling, then it probably doesn't matter which VPN you use, so long as it provides decent speeds. I'm currently using ExpressVPN , and it's been awesome.
One benefit of using a VPN is that you don't have to configure and restart your programs to make use of it because all traffic from your computer is tunneled through it by default (unlike proxies). As a result you don't have to think as much.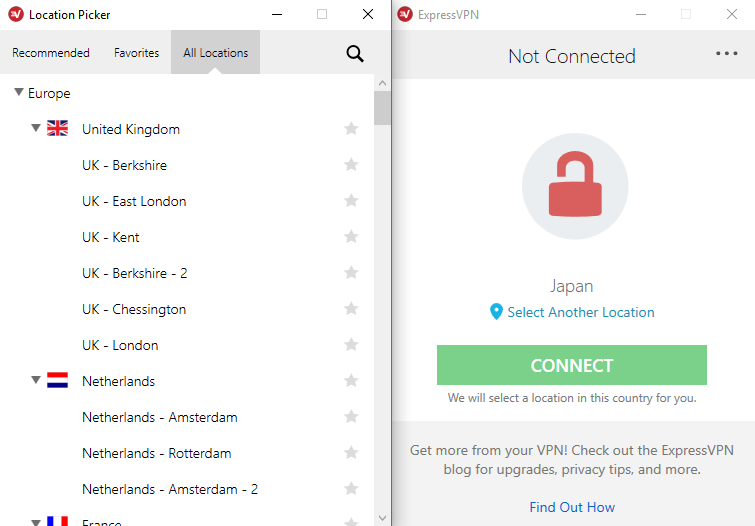 I need to be able to crawl from other locations in the world without my connection being throttled, and it does this. You get access to lots of different countries and it's reasonably priced: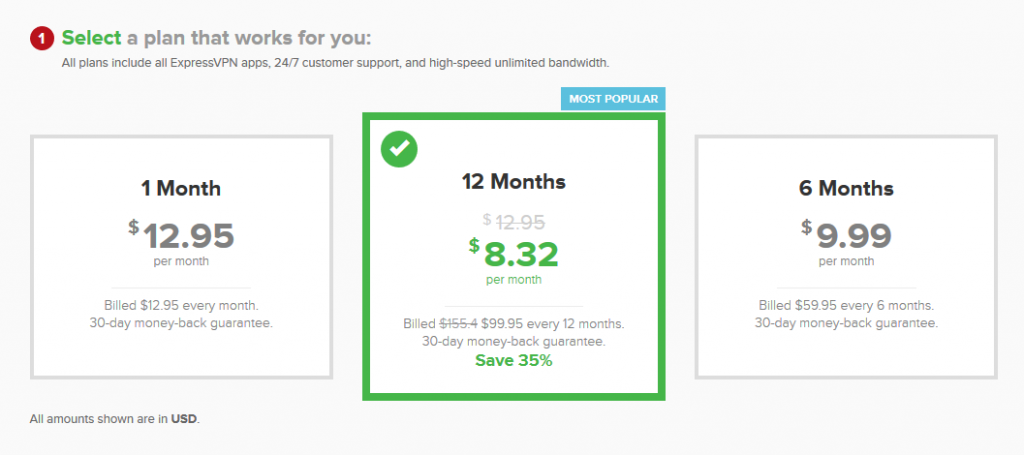 There are otherr VPN services available equally suitable for this purpose. But this one is good and gives me commission.
Essentially it doesn't matter which VPN you use, so long as it has servers in  the countries you need to audit, and is fast enough for crawling purposes.
Tethering
If you travel a lot, a VPN will let you do this all over a tethered connection, provided the provider provides an android app (meaning all the tethered devices go via the VPN).
Similarly, you can also run it on your router if it supports OpenVPN (e.g. dd-wrt) so your whole network goes over the VPN. You could use this to run crawls off a home server while you are not at home. Whilst this is cool, there are no additional SEO benefits I can see from doing this.
For the comments – are there any other SEO benefits you know about to be had using a VPN?